EVIA ISLAND is a Social Cooperative Enterprise of Welfare – a body of Social Solidarity Economy created by natural and legal members who live, operate and create in Evia. EVIA ISLAND's aims are actions related to culture, tourism, agriculture production, sustainable
open and innovative development.
Its general objectives specialize in the development of cultural, religious, thematic tourism, the preservation and promotion of cultural heritage and identity, the dissemination and promotion of local produce, the protection and promotion of the natural environment.
It specializes in the development of alternative and thematic tourism, including cultural, religious, sports, maritime, mountaineering, conference tourism, wine tourism and leisure and wellness tourism, creating thematic, cultural routes and tours.
There are actions for the elderly, children, people with disabilities and chronic diseases.
It organizes events, conferences, exhibitions, festivals, training seminars, cultural and sports events based on unique experiences combining culture and art as well as local customs and history with innovative ideas.

These are the heroes with the passion to transform their communities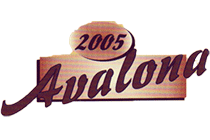 — AVALONA Women's Agricultural-Tourism Association
The Women's Association of Avlonariou Municipality strives to preserve the tradition of taste, defends the local products and offers a daily, essential connection to tradition and authenticity to today's households.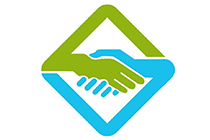 — Solidarity Group of Aliveri
The goals are the permanent solidarity actions and recording of the immediate social problems so as to relieve our fellow citizens.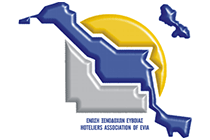 — Evia Hoteliers' Association
Our goal is to make our islands a tourist destination, by promoting their advantages.
These are the heroes with the passion to transform their communities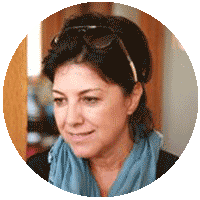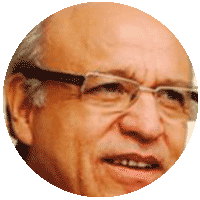 Μιλτιάδης
Χέλμης
Πρόεδρος της Ένωσης Ξενοδόχων Εύβοιας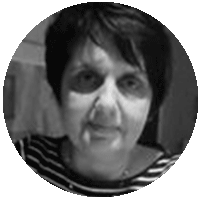 Βασιλική
Ρόγκα
ιδιοκτήτρια κέντρου Ξένων Γλωσσών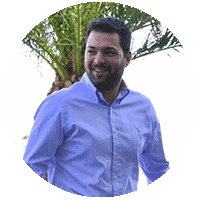 Παναγιώτης
Καράβας
Καθηγητής και πρόεδρος Δ.Ε. Χαλκίδας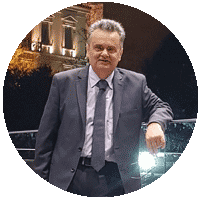 Δημήτρης
Κατσούλης
Δικηγόρος και πρώην Δήμαρχος Αυλώνος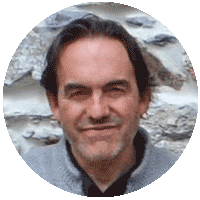 Γιώργος
Τσιντανέλης
Εικαστικός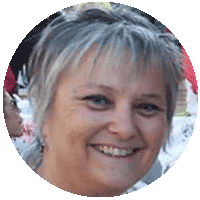 Σοφία
Χροναίου
Εκπρόσωπος AVALONA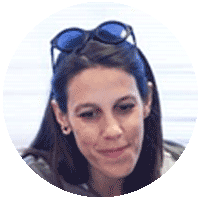 Νατάσσα
Σέρβου
Γραφίστρια και εκδότρια του Περιοδικού «ΑΝ»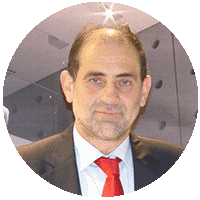 Αθανάσιος
Ζαφείρης
Εκπρόσωπος Ένωσης Ξενοδόχων Εύβοιας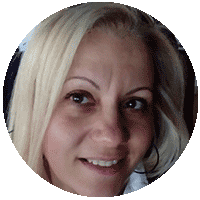 Δέσποινα
Τσώτσου
Υπάλληλος Ξενοδοχείου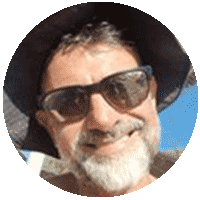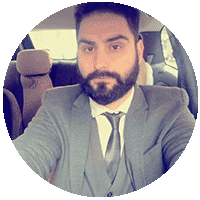 Αντρέας
Γεωργουσόπουλος
Εκπρόσωπος Ομάδας Αλληλεγγύης Αλιβερίου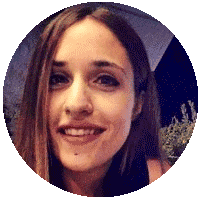 Ζωή
Μαραθωνίτη
ΜΗΧΑΝΙΚΟΣ ΠΕΡΙΒΑΛΛΟΝΤΟΣ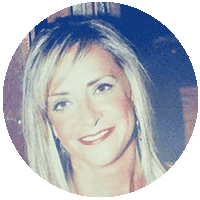 Σουζάνα
Κεχαγιά
Υπάλληλος Ξενοδοχείου