EVIA ISLAND is a socio-economic organization created by natural and legal members who live, do business and create in Evia. EVIA ISLAND's aims are actions which are related to culture, tourism, agriculture production, sustainable, open and innovative development.
It organizes events, workshops, conferences, exhibitions, festivals, training seminars, cultural and sports events based on unique experiences combining culture and art as well as local customs and history with innovative ideas.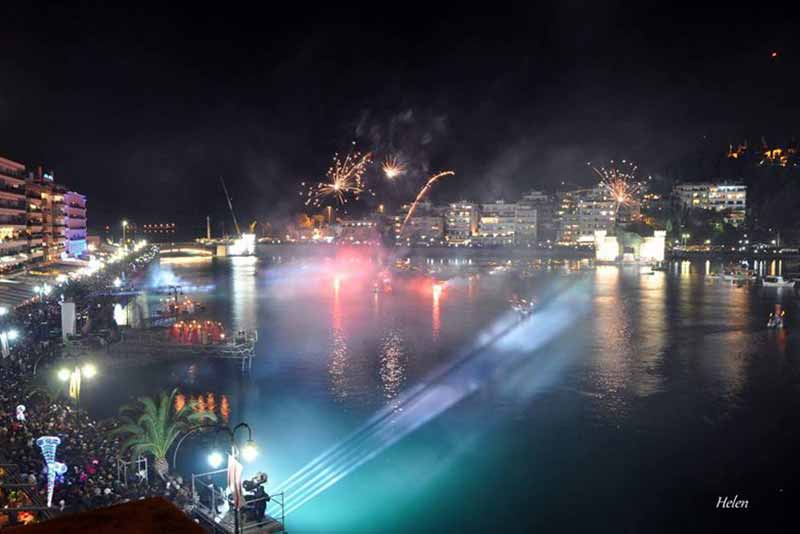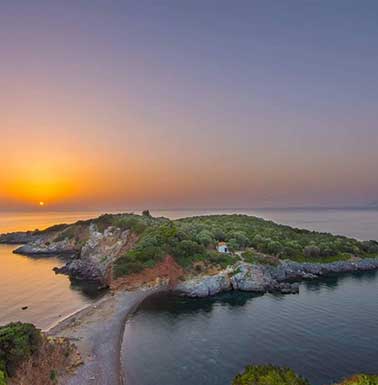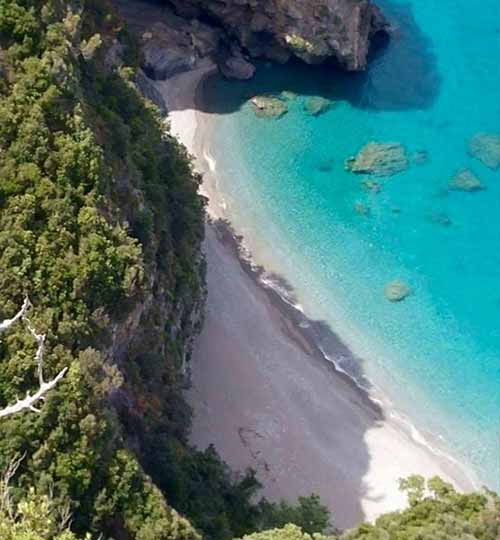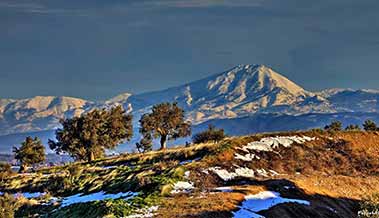 Evia is the second largest island in Greece and the sixth largest in the Mediterranean. From Chalkida the roads lead either to the most touristy and lush northern Evia or to the more unknown but authentic southern Euboea. The scenery has rare beauty and huge variations.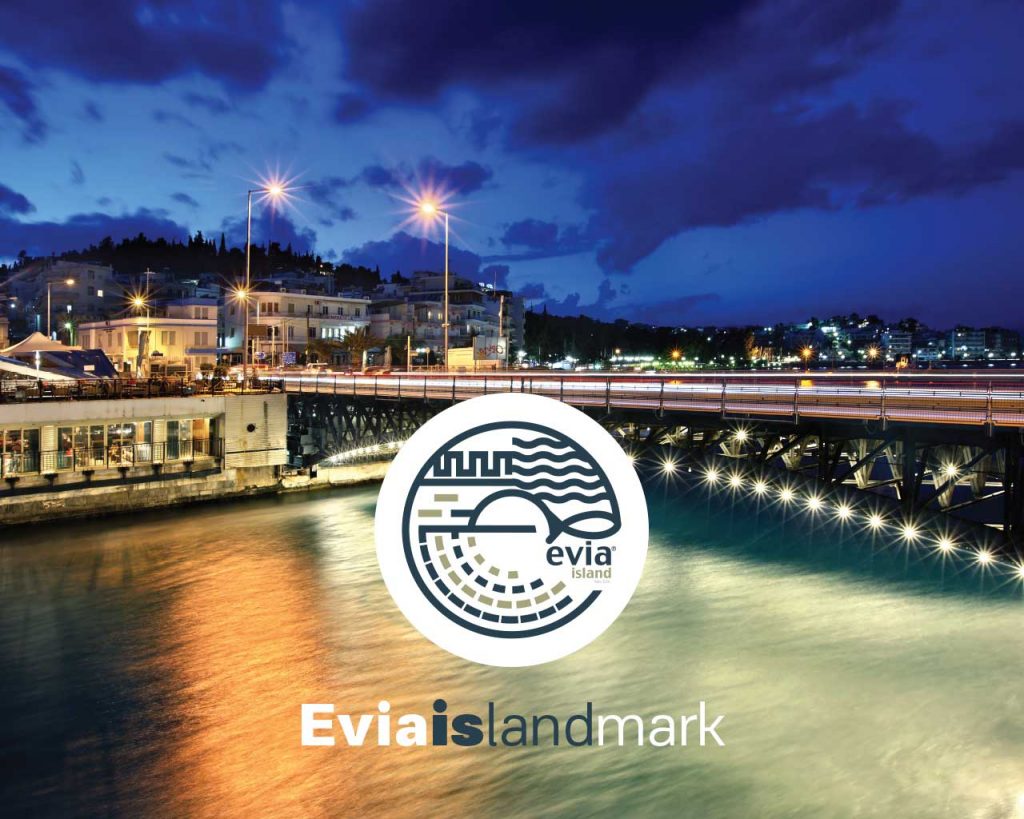 Services & Events
Information on the event management services Evia Island Κοιν.Σ.Επ. can offer.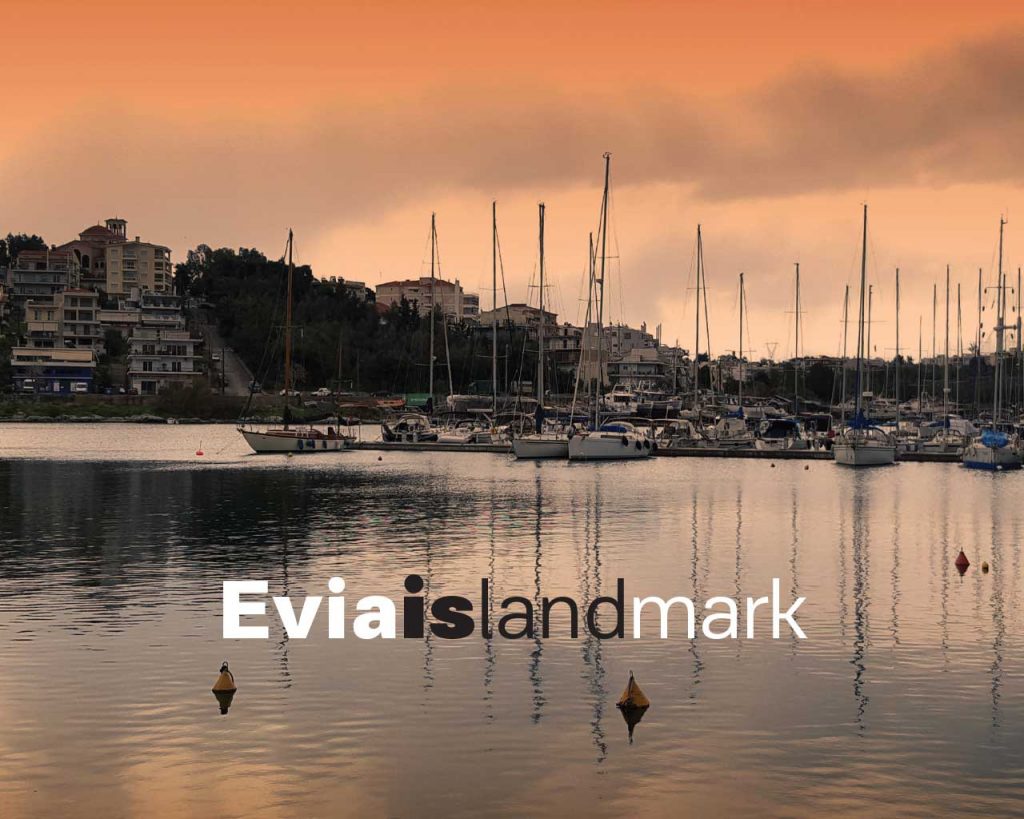 Projects
Here you will find an overview of the events organized by Evia Island Κοιν.Σ.Επ.
Finding something interesting ?
Subscribe to our newsletter TODAY!​